PASTA DINNER AND SILENT AUCTION IS ON FOR 2023

 October 28, 2023

Lewistown Fire Hall, Hessong Bridge Road, Thurmont MD  21788
IF YOU WOULD LIKE TO DONATE TO FC4HTRP YOU CAN GO TO OUR SECURE DONATION PAGE AND GO TO DONATE FOR A CREDIT CARD DONATION
Brow Bands for Charity
with Frederick Area Dressage Shows
Want to add some bling to your ride and support TRP? Frederick Area Dressage Shows (FADS) will make a customized  brow band for your horse – whether it's your horse at home or your favorite TRP horse or pony!
All the profits from the brow bands sales will be donated to FADS' favorite charities, and you can select which one!
Check out their website to learn more: http://www.frederickdressage.org/brow-bands-for-charities.html
Be sure to read all the way to the bottom to understand how you can select a TRP horse and your charity.
Let's add some sparkle to the spring session!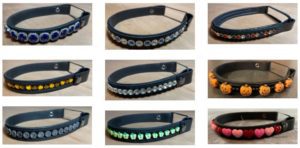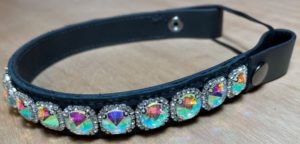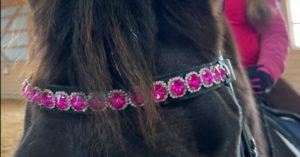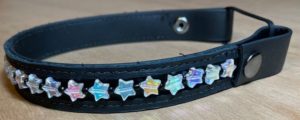 RAFFLES
Click on the the link for more info